Contact Us – We're here to help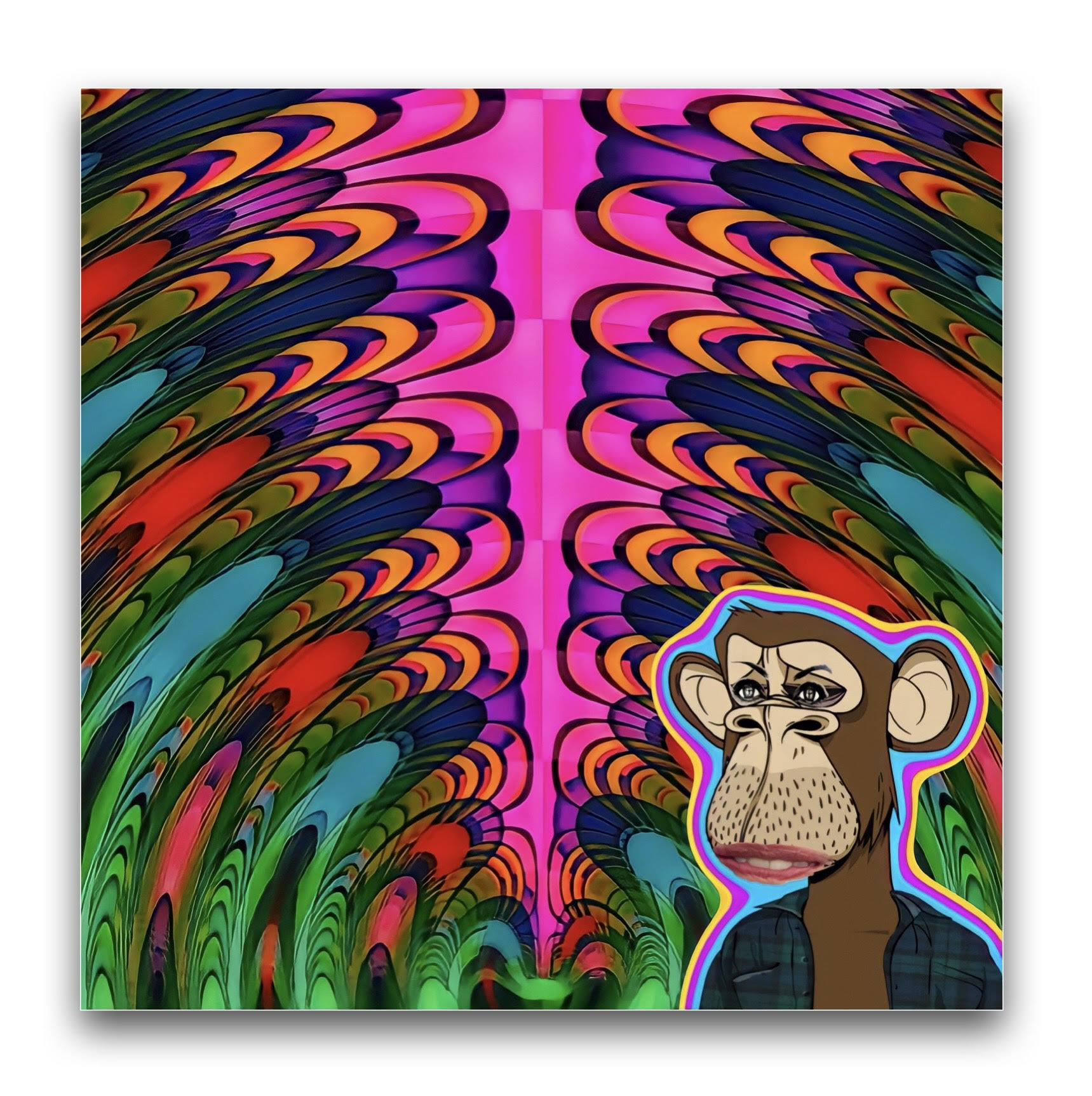 Artist NFT Launch Request
Want to launch an NFT collection?
Our LaunchPad is ready to provide full support.
GENERAL LAUNCH PRINCIPLES:
– Most value to the Artist with launch sales plus ongoing commissions when NFT's are traded.
– All launch artists support the DAO with a donation to the art fund for support.
– Together we all grow.