Ben Payne has been painting all his life and is largely self-taught, but he learned a great deal as he grew up, from his artist mother.
Over the past 20 years, Ben Payne's broad variety of work has been sold through over 40 galleries across the UK. He has worked with the country's leading commercial art dealers and publishers.
From his newest contemporary portrait work to his widely-recognized land and seascapes, the diversity of Ben's work has attracted collectors across the UK and beyond. His original paintings now hang in homes and businesses in 22 countries worldwide.
Ben's creative processes embrace several types of traditional media, which he now combines with digital techniques to produce bold, contemporary compositions. Having established an extensive portfolio, he now creates and sells his current work from his studio in Surrey, and through a number of independent galleries throughout the UK.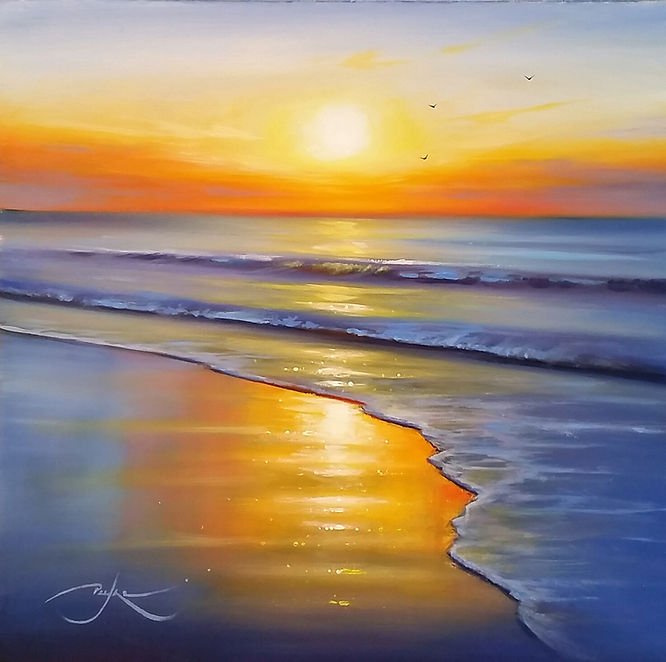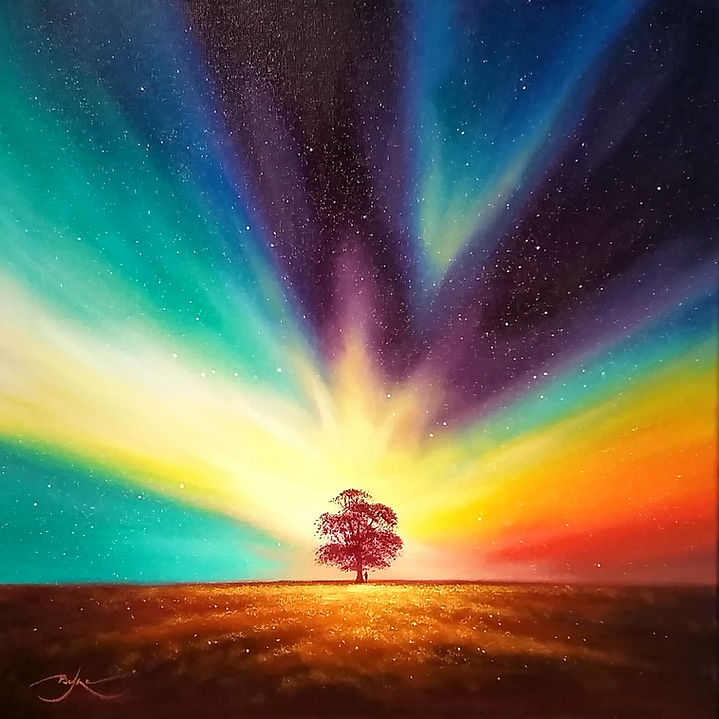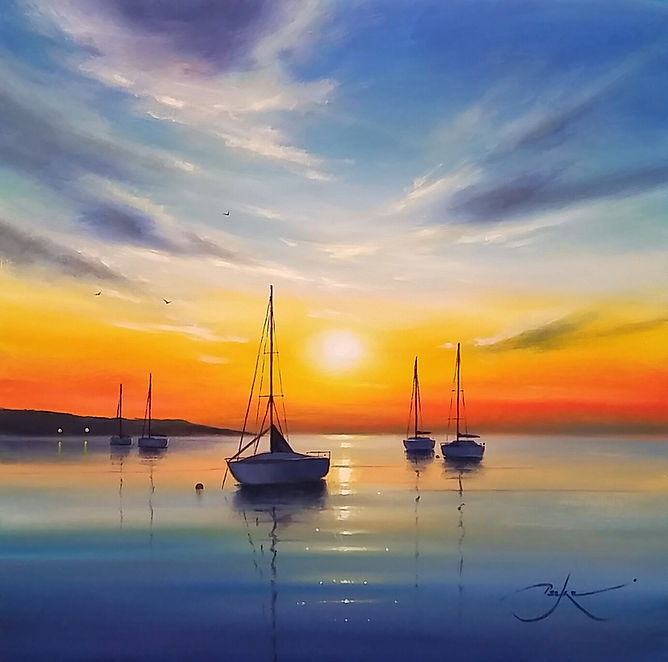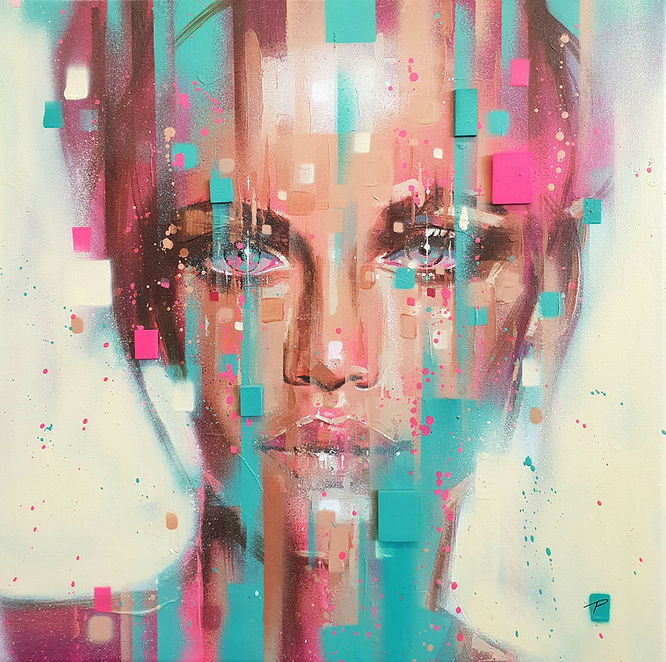 Whilst he was still at school, Ben's portraits were the very first works he sold. They now range from traditional to contemporary in style and make use of different techniques and materials. But all aim to engage the viewer to the same degree.