Trustlessness in the blockchain industry simply means you do not need to place your sole trust in any one stranger, institution, or other third party in order for a network or payment system to function.
With galleries taking between 30% and 60% commission on the selling price of Art, imagine what impact web 3.0 and trustless blockchain technology bring to the space?
Well, blockchains enable the peer-to-peer (P2P) sending and receiving of transactions and smart contract agreements, removing the need for an intermediary like an Art Gallery.
While, most tokens that run on a blockchain (a cryptocurrency) are fungible (meaning they are all the same – like a £10 note or a Bitcoin), you are able to create a special form of token called an NFT, a "non-fungible token", which is by definition provably unique.
An NFT can be a piece of art, and animation or a video and it's stored on the blockchain for ease of sales and secure storage. It can even be paired with a physical piece of art, as an alternative way to offer and sell art into the market.
The nature of the peer-to-peer transaction means there is no gallery costs, but more than that, the smart contracts mean you can receive a % of all ongoing sales. I've constructed a team and am working with The 721, an NFT specialist studio, to offer you a one-stop shop for launching into the NFT space and the Metaverse.
Alex Echo
Founder & Artist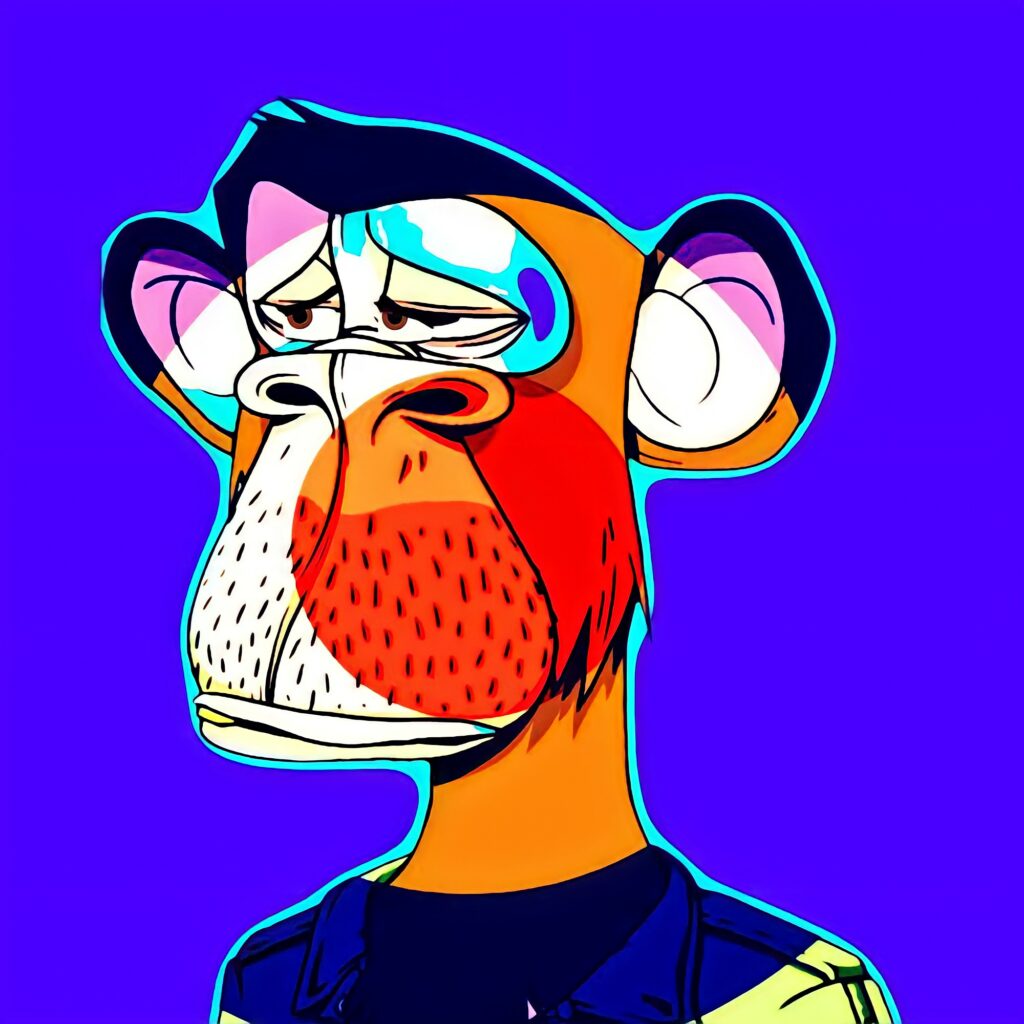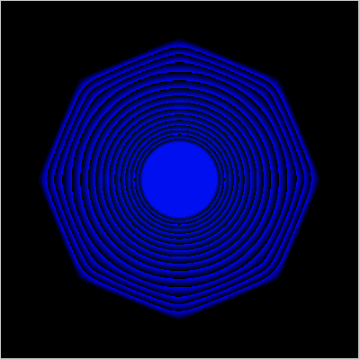 May 3rd, 2014, Kevin McCoy minted the first ever non-fungible token "Quantum," way before the crypto art market exploded. This was recently sold by Sotheby's for almost $1.5m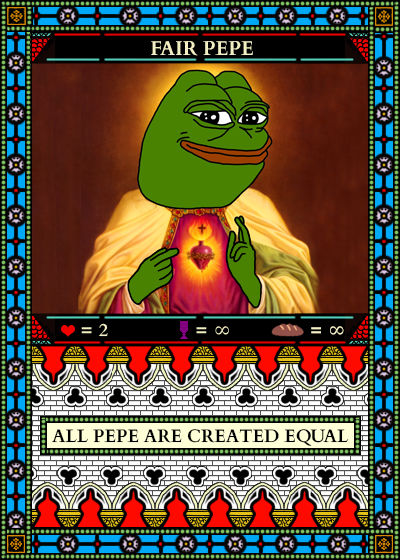 In 2016, memes entered the blockchain, and CryptoArt was born with the Rare Pepe Wallet and it was the first time creators around the world could submit and sell their own artwork. It was also the first time digital art could have intrinsic value. The rarest Pepe of them all, "Homer Pepe", sold for 205 ETH (over $600k at todays price)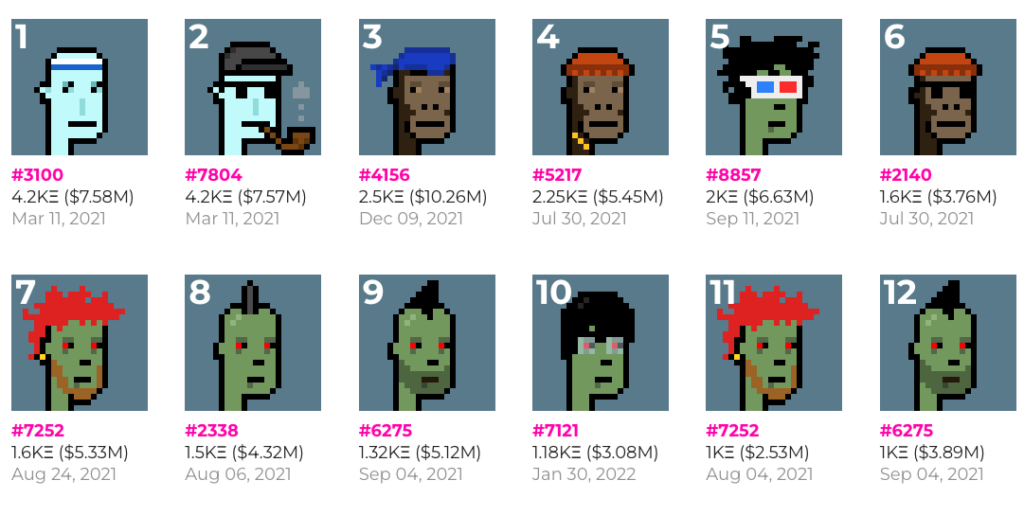 John Watkinson and Matt Hall, the creators of Larva Labs, created unique characters generated on the Ethereum blockchain and they were limited to 10,000. The project name, Cryptopunks. This was the birth of the large collection NFTs, which offered both the art + the chance of rarity through randomised traits.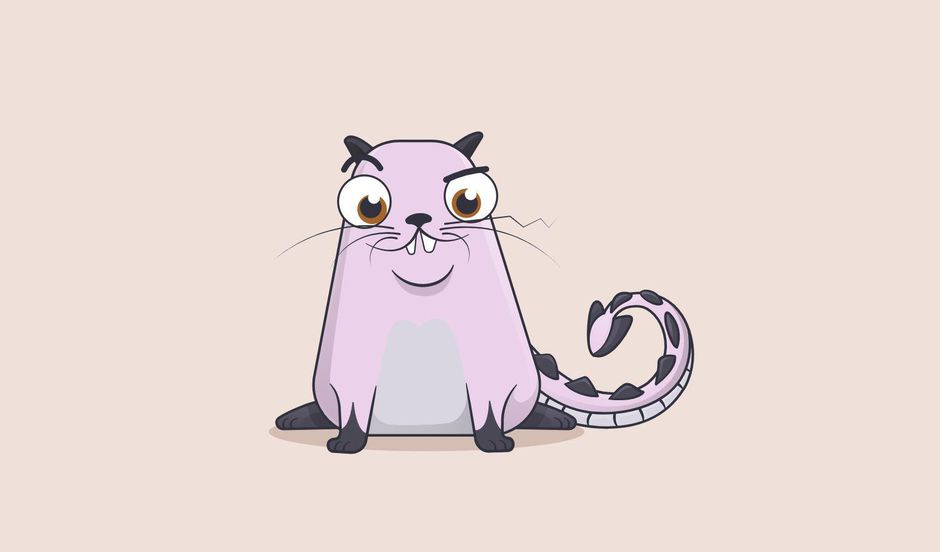 CryptoKitties NFTs brought virtual gaming to the blockchain by allowing owners to adopt, breed, and trade virtual cats using Ethereum. Created by a Vancouver-based company called Axiom Zen and quickly went viral, earning funding from top investors due to their rise in users. Axiom Zen later spun off CryptoKitties into Dapper Labs.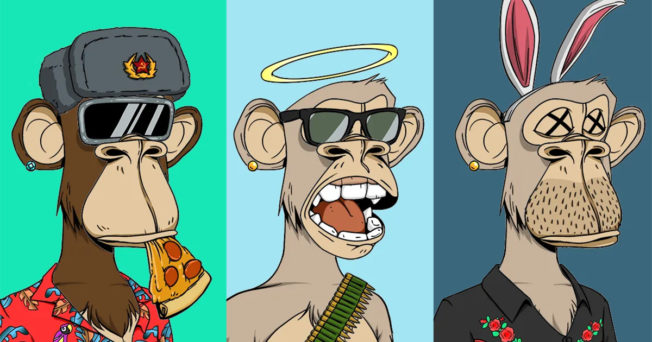 Between 2018 and 2021 saw NFTs slowly move into public awareness before exploding into mainstream adoption in early 2021, with hugely successful projects like the Bored Ape Yacht Club, which initially minted for 0.08 ETH (around $200 at the time) and has since seen a trading volume of over 385k ETH (over $1bn).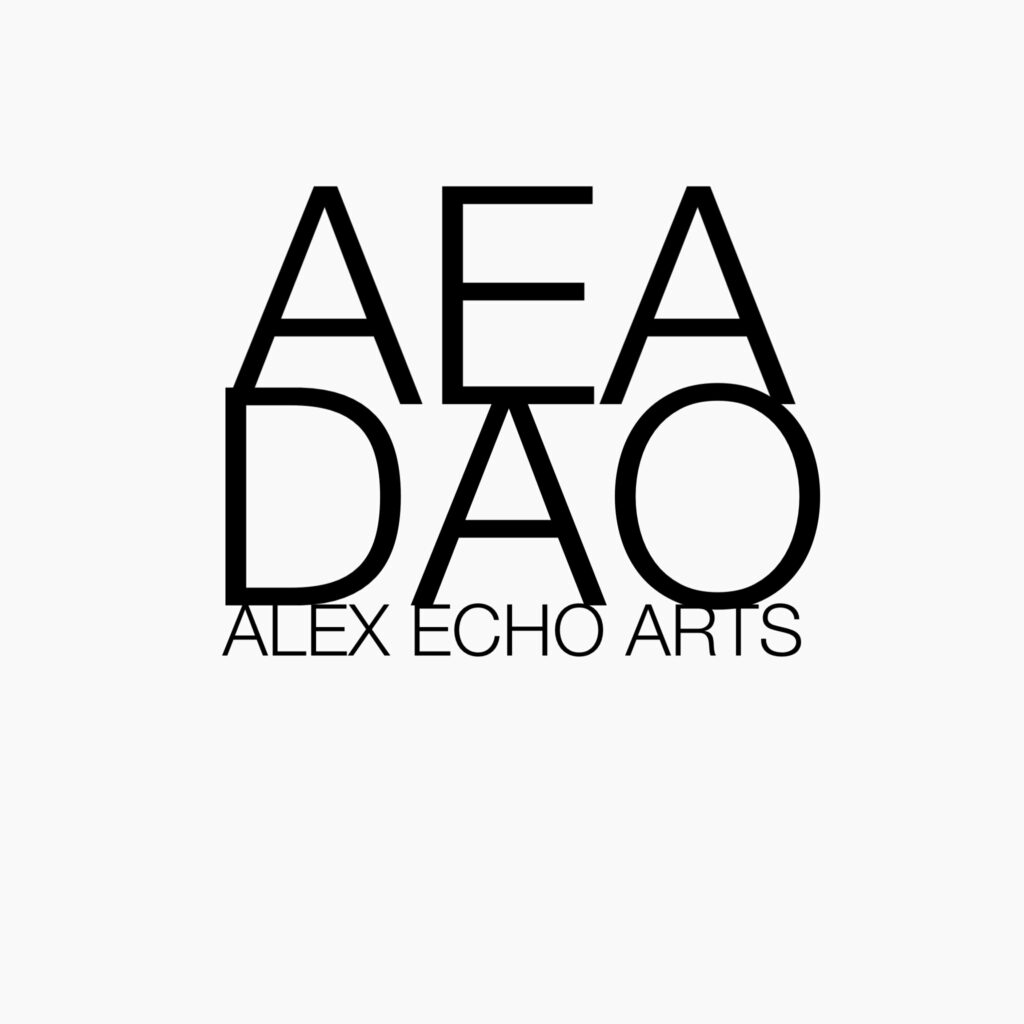 In 2022, we launch the Alex Echo Arts DAO and NFT LaunchPad. An arts fund to invest in NFT collections for capital growth, and an one-stop-shop to support traditional artists moving into the space.
The largest NFT market place has around 600k users, but soon, Coinbase will launch an NFT engine to its 73m users and allow anyone to buy an NFT with a mastercard, removing the current barriers of needing to buy Ethereum first. This combined with Facebooks and Twitters latest announcements, Adidas moving into the NFT space for validation of real work kicks plus digital wearables and Nike buying an NFT studio and more, means the space is only just getting started. If you are reading this – you are early.
Team
The collection (DAO) is headed up by Alex Echo (principle Artist), and is supported by The 721 (an NFT launch studio), with the ongoing support and commitment of its holders. The Art Board overseas all NFT purchases and sales and administration of DAO votes.
ART BOARD MEMBERS / Alex Echo (Chair), Jason Sibley (NFT collector), Liam Sinton, Dan Wilson, and more.